A quick shout out to all the ladies who made my first class at the library a success!  I couldn't have done it without you!
Before the class was able to be a success, here a few pics of the prep before hand…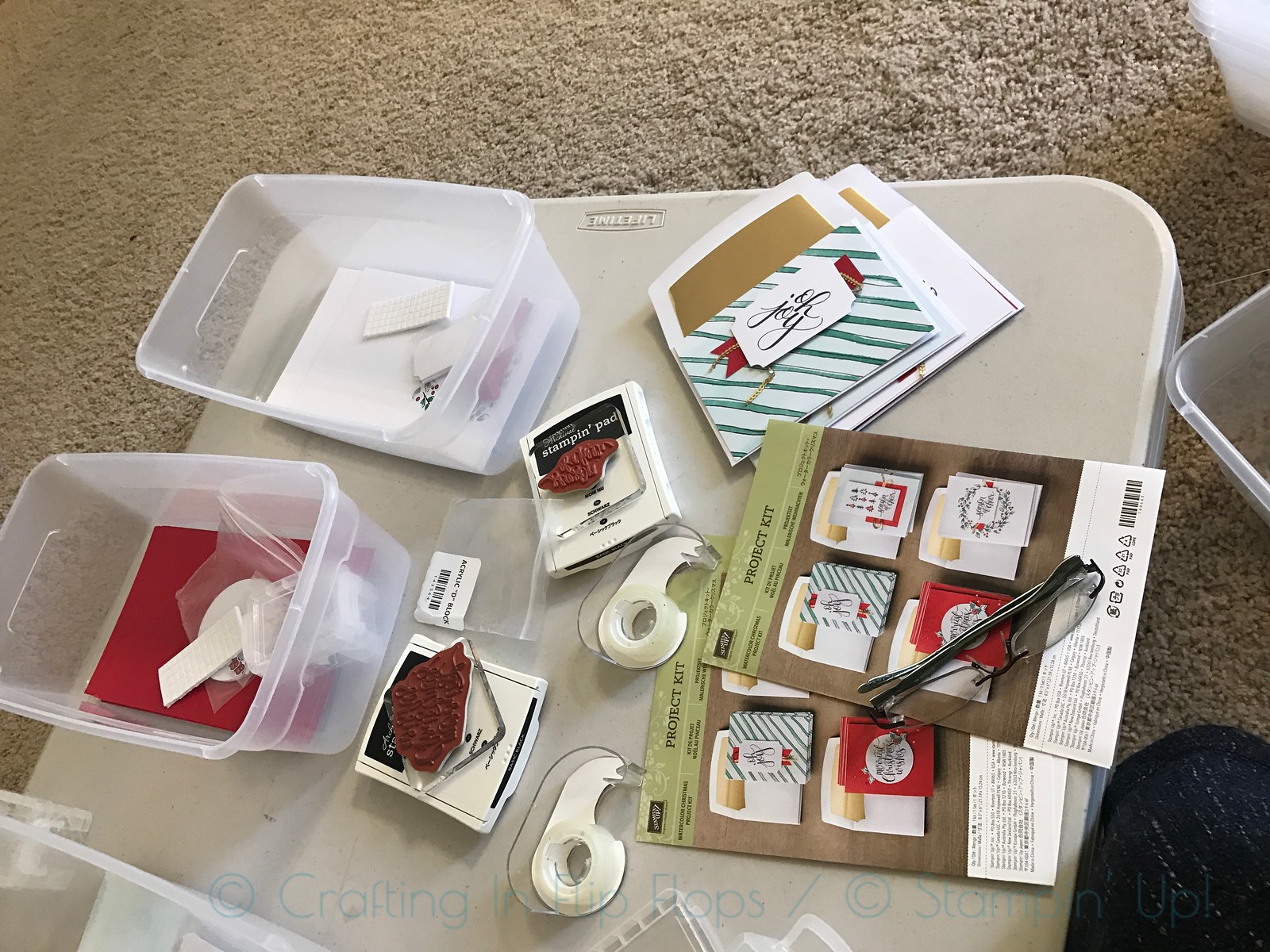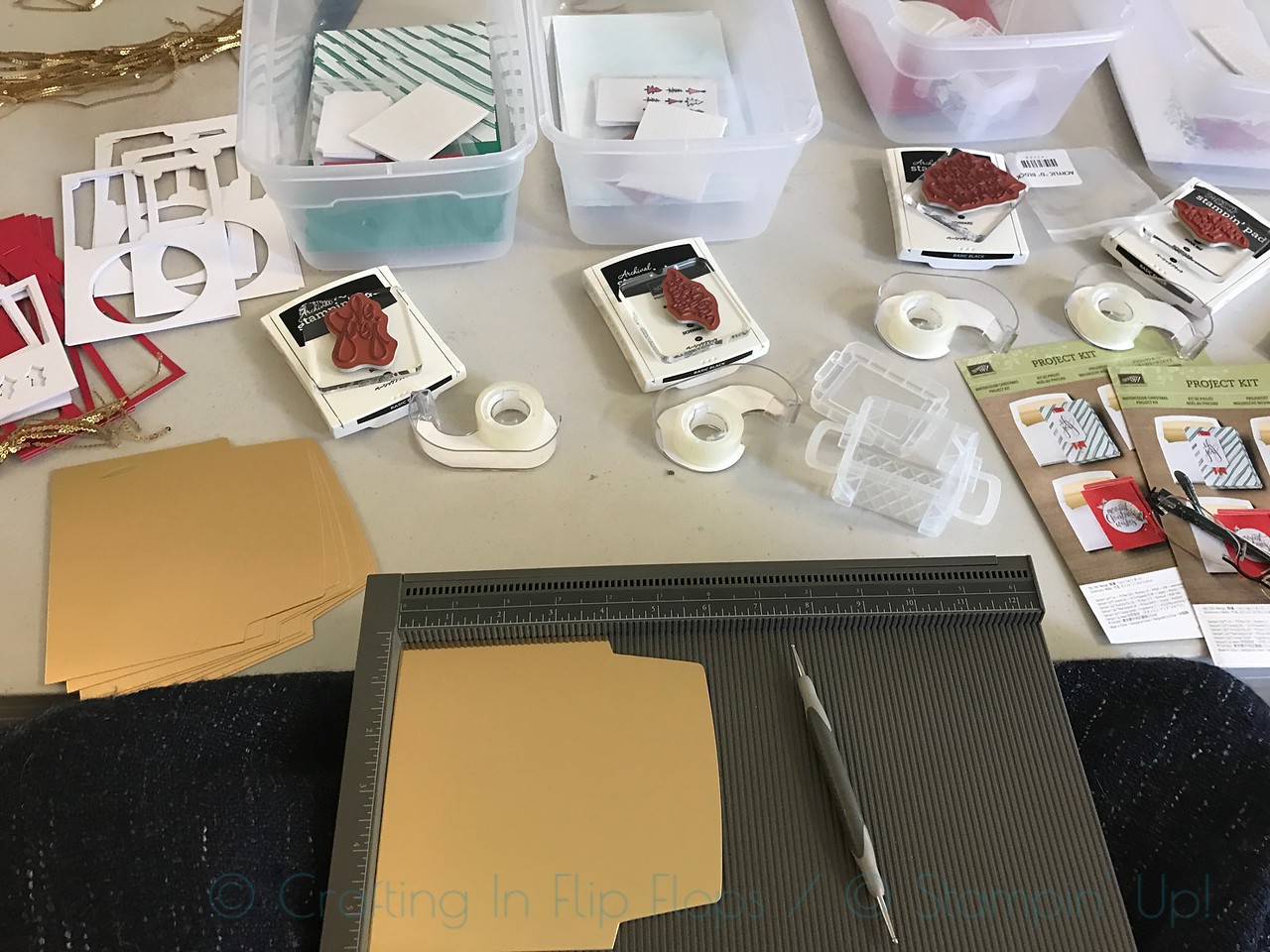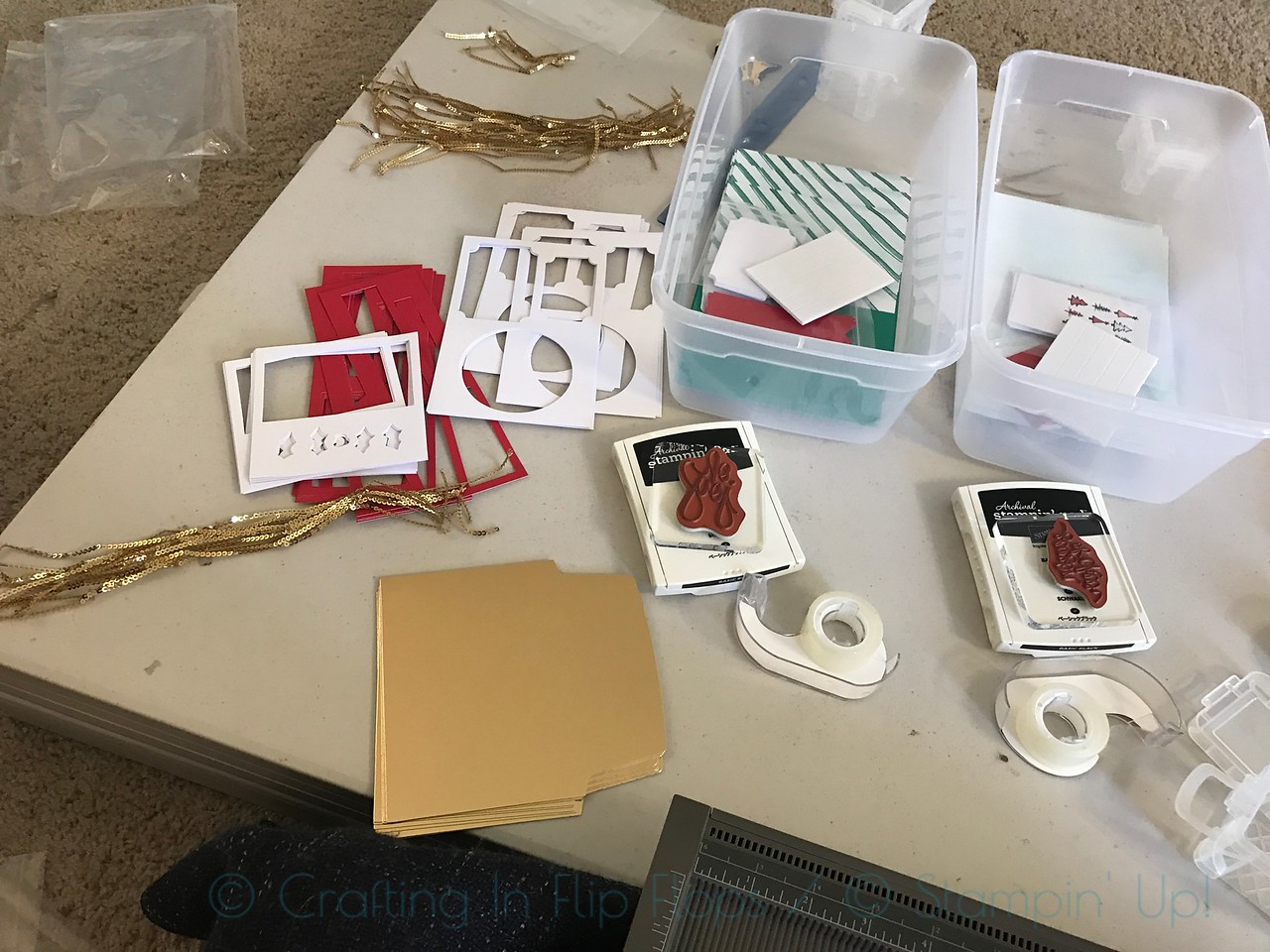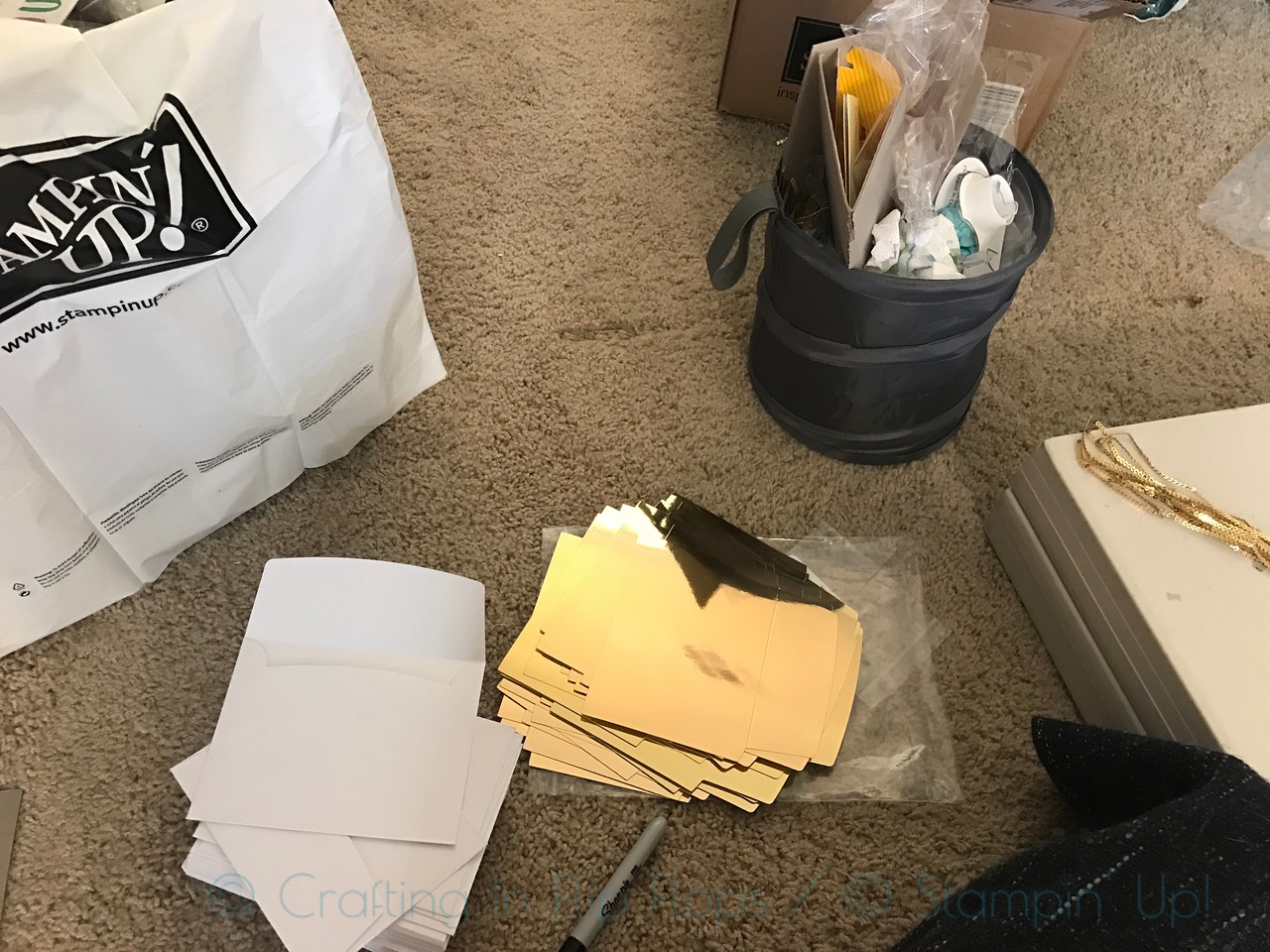 The Watercolor Christmas kit and stamp set made prep easy and fun.
I will be doing this class at the library again in December.  However the cards will be completely different!  Same kit, different cards.  You'll just have to wait and see what they look like :).